Hi everyone, after a bit of a delay I'm finally ready to release the second wave of figures for my little Guild of Harmony range.
You can see the whole range in the online store,
here
All the figures are white metal, and between 30/32mm scale.
The 5 new figures: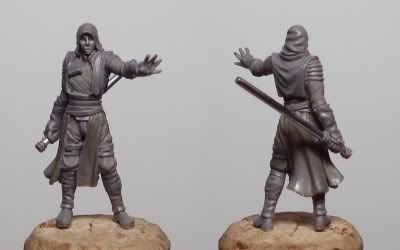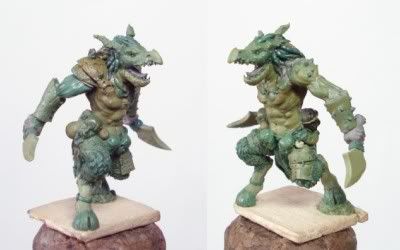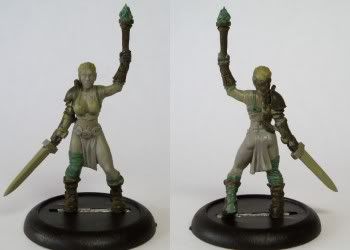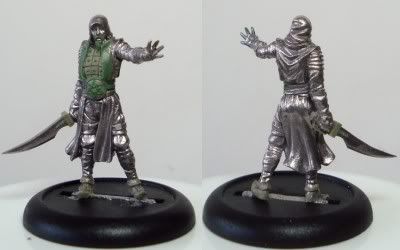 Hope you like the new figures!
If you'd like to place an order, you can just PM me or email me (at sbstn_@msn.com) and tell me what you want if you want; or you can use the Paypal online store on my site,
here
The figures will also soon be available at the CMON store.
Thanks guys,
-sebastian (automaton)
http://www.guildofharmony.com