Published on 03-22-2015 10:18 PM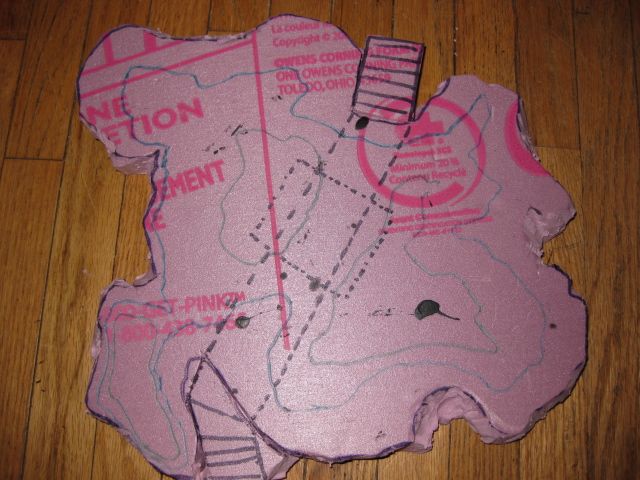 One thing that is always is asked about the scenery I build is water effects. I started playing with envirotex lite pour on laquer about 7-8 years ago and never even considered another product as envirotex works so well and is great to work with. Pricewise its around the same cost as the gaming water effects, costing around $1usd an ounce. I cant compare envirotex to any other products as I only have used envirotex.

Alright so these are the supplies you are going to need:
Pond or Lake scenery (finished to final paint)
Envirotex Lite Pour on Laquer (I am hoping that you guys in Europe can get Envirotex)
1oz mixing cups with measurements
Wooden or Plastic Stir sticks
Windsor and Newton Ink (for sure other companies inks would work but experimentation will definitely be required) I've become very fond of Windsor and newton drawing inks for not just tinting resin but also for painting minis with. Superb inks at a decent price.
Small Syringe (needed for controlled droplets when tinting with ink)
Xacto Knife

Here is some optional supplies for additional effects
Straws with bends (if you want dripping sludge pipes) ...