Published on 05-06-2011 01:27 AM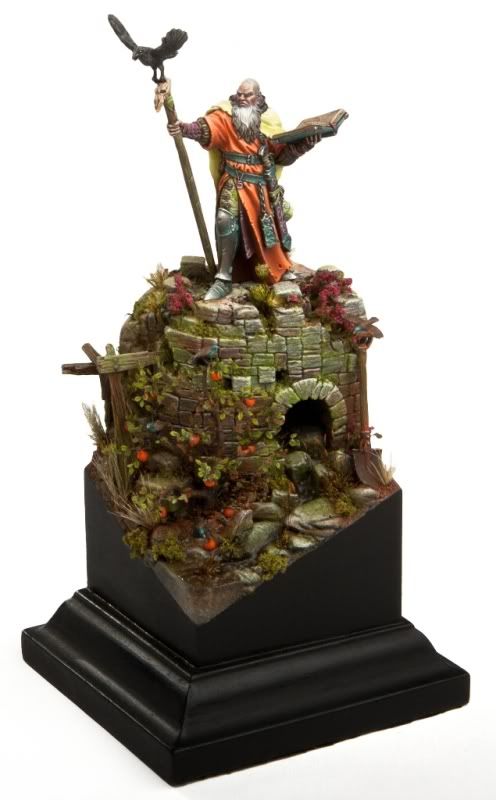 Hey All,
2011 was the innaugral year for AUSCON, held in Brisbane, Australia.
It was a fantastic success and saw just under 1,000 people walk throughthe doors, which for a first t=year event in Australia is amazing! (we are ecstatic with the support we received from so many people and organisations, including our good mates here on CMON)

Gold and the Winner of the "Wizards of Oz Best in Show" Trophy, with flights to the Crystal Brush next year, sponsored by Cool Mini or Not - Sebastian Archer

...