After a lot of working things out, finally I've got new figures for sale at Spyglass. Relaunched a few weeks back but I think you were all rather after new stuff. So, here they are.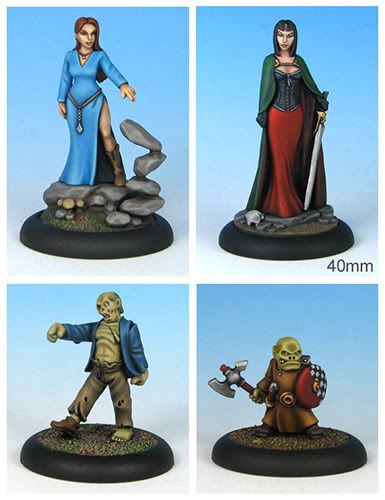 Naomi, Maris, Hurk and Ugh are all in stock and ready to move in your general direction. So, my best suggestion is you brandish some money in 'my' general direction and I'll send you goodies
Hurk and Ugh are both Limited Editions of 200.
http://www.spyglassminiatures.com/