Hey All,
2011 was the innaugral year for AUSCON, held in Brisbane, Australia.
It was a fantastic success and saw just under 1,000 people walk throughthe doors, which for a first t=year event in Australia is amazing! (we are ecstatic with the support we received from so many people and organisations, including our good mates here on CMON)
Gold and the Winner of the "Wizards of Oz Best in Show" Trophy, with flights to the Crystal Brush next year, sponsored by Cool Mini or Not - Sebastian Archer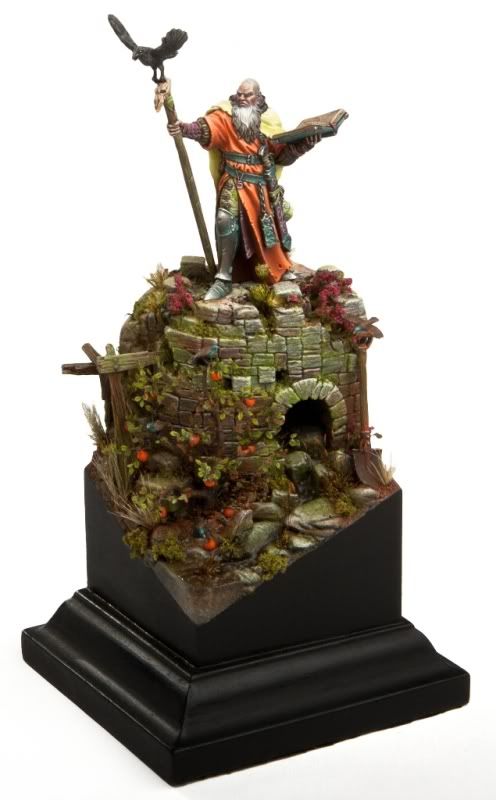 Here's just a few images here to keep you all posted as to our top places in the Wizards of Oz. (Overall, the level of entries to this year's competition was superb, it literally blew our socks off!)
(yes it has a white backdrop, we will be adjusting in the coming days, but we want to release good quality images, not rush jobs)
The Gold from Simon Hooker with his Pan O unit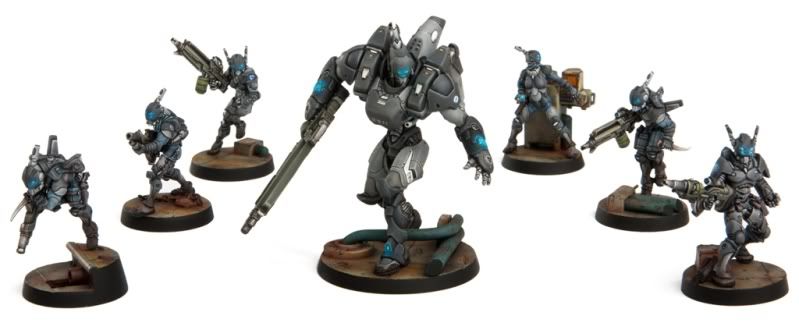 Gold from Sebastian Archer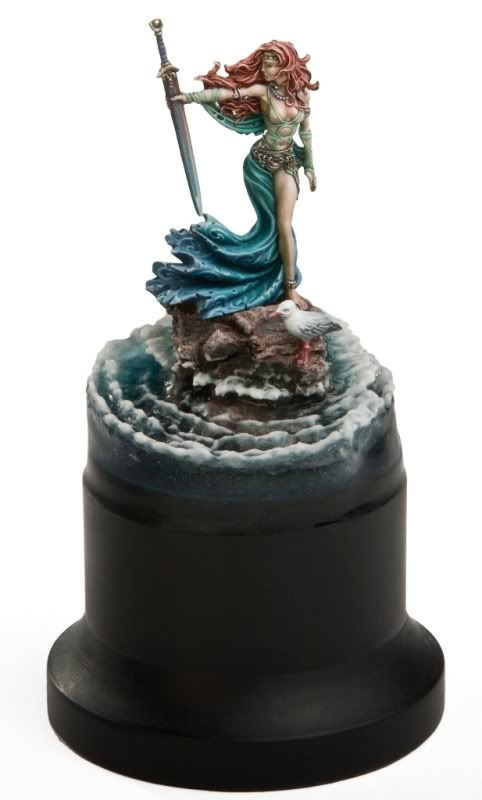 Lots more images to come as we have them all finished.
Cheers!
Mark